Welcome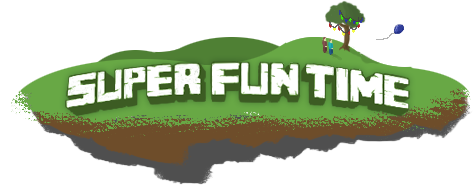 Welcome to the Super Fun Time PocketMine Premium Shop!
Become a Premium User by purchasing any of our items, and help us cover our costs! In return you will receive awesome decorative perks.
We guarantee that you will be 100% satisfied!
Running a server is not easy. It requires a powerful server machine, hosted in a professional facility, dedicated server maintainers, and a proffesional developer team.
Your purchases will go towards paying the server bills and server upgrades or unforseen expenses.
NOTE: The premium shop is managed by TowelieDOH, the server owner, who is not affiliated in any way with Mojang AB or Microsoft.
The Server IP: games.superfuntime.org:19132
The Website: www.superfuntime.org
Vote for us at: http://minecraftpocket-servers.com/server/1762/